On October 24th in Amman, Jordan, our 20 young women entrepreneurs who participated in the Fellowship pitched to a panel of judges at Zain's Innovation Campus at the King Hussein Business Park. From that group of startup founders, just a handful would be chosen to win cash prizes to help grow their businesses. Later that evening, the group convened with the support of the U.S. Ambassador to Jordan Alice Wells, along with our distinguished partners and special guests, to announce the winners at an awards dinner in their honor.
Open Hands Initiative wishes to congratulate the following winners whose photos were taken alongside Open Hands Founder and Chairman Jay T. Snyder and the U.S. Ambassador to Jordan Alice Wells: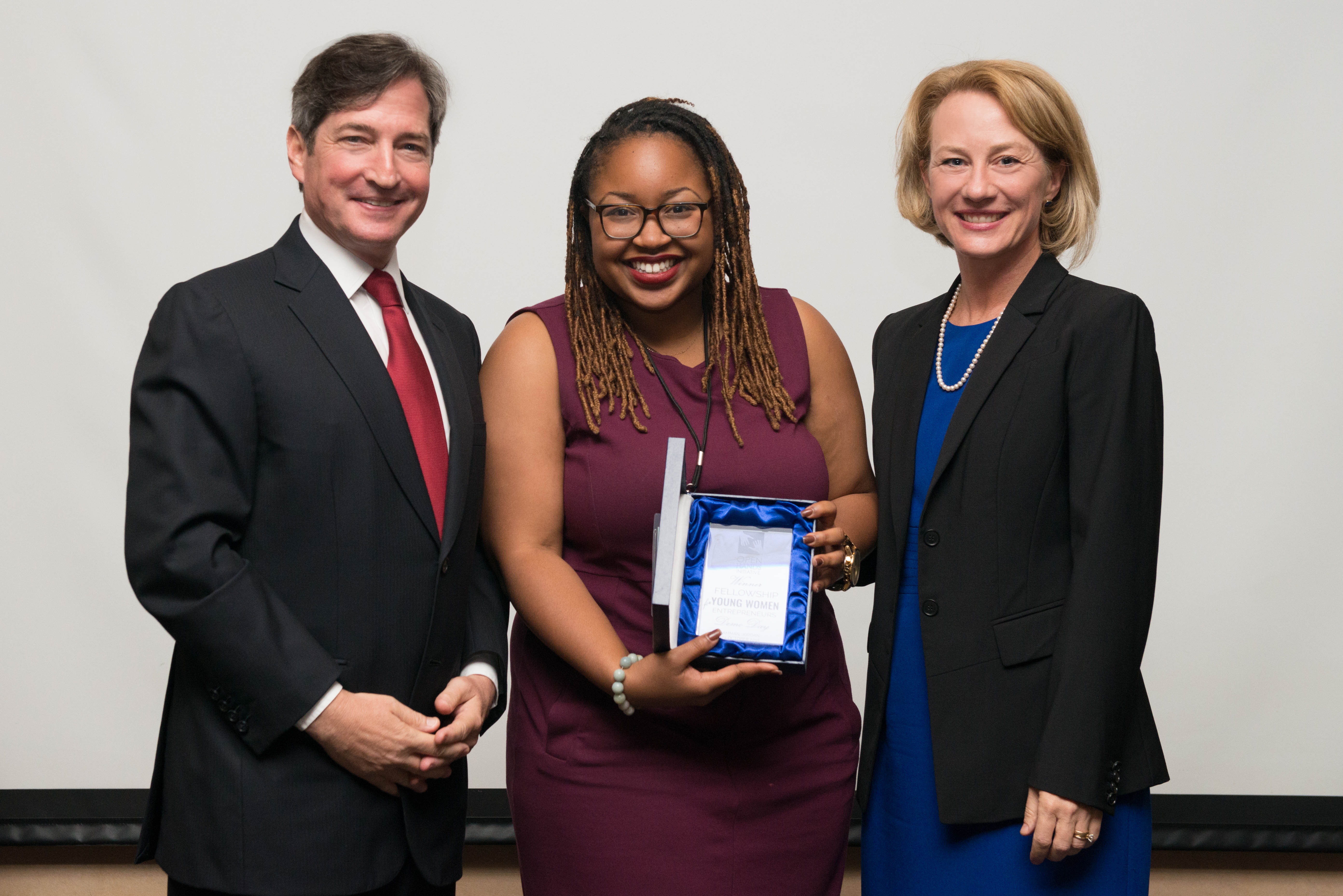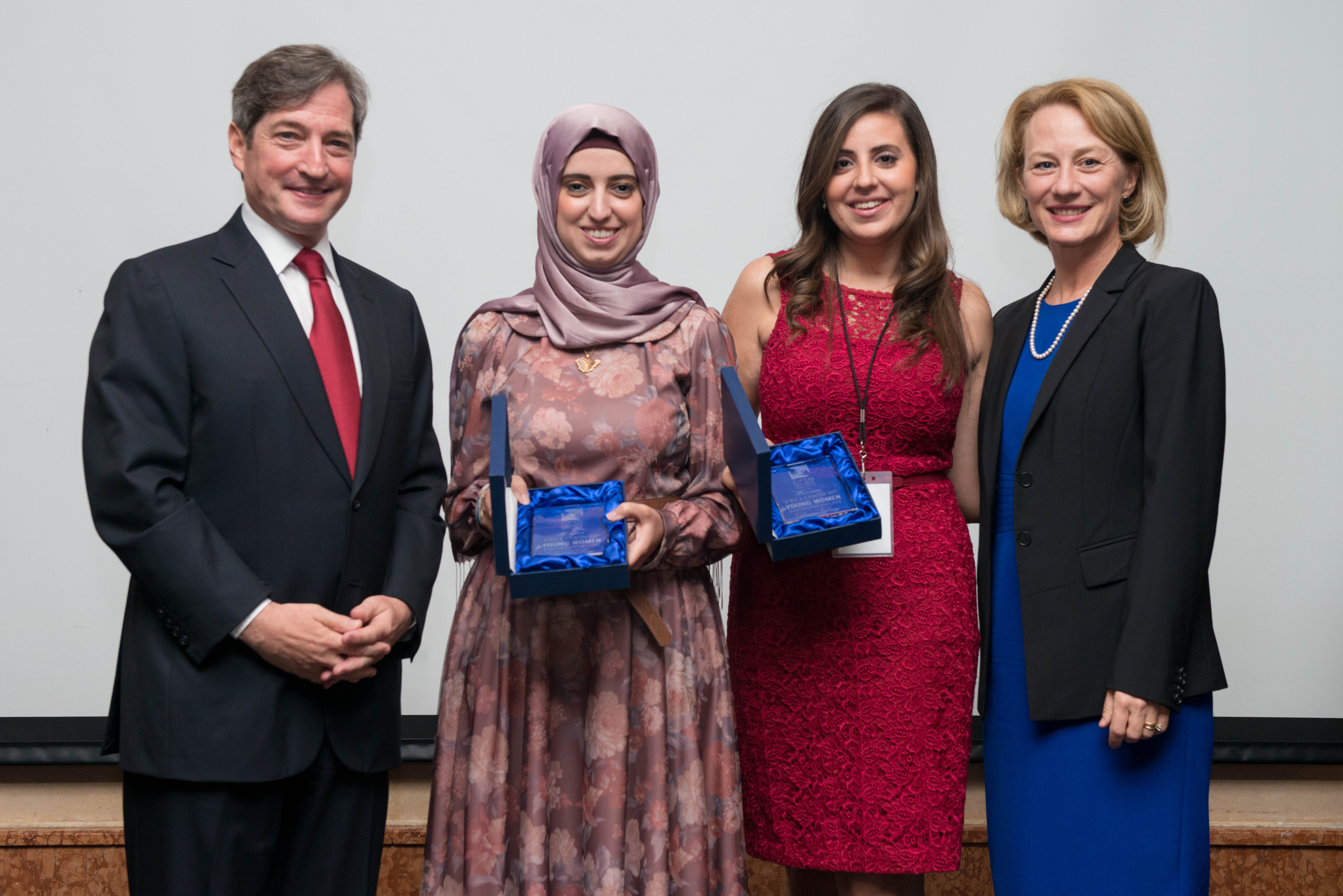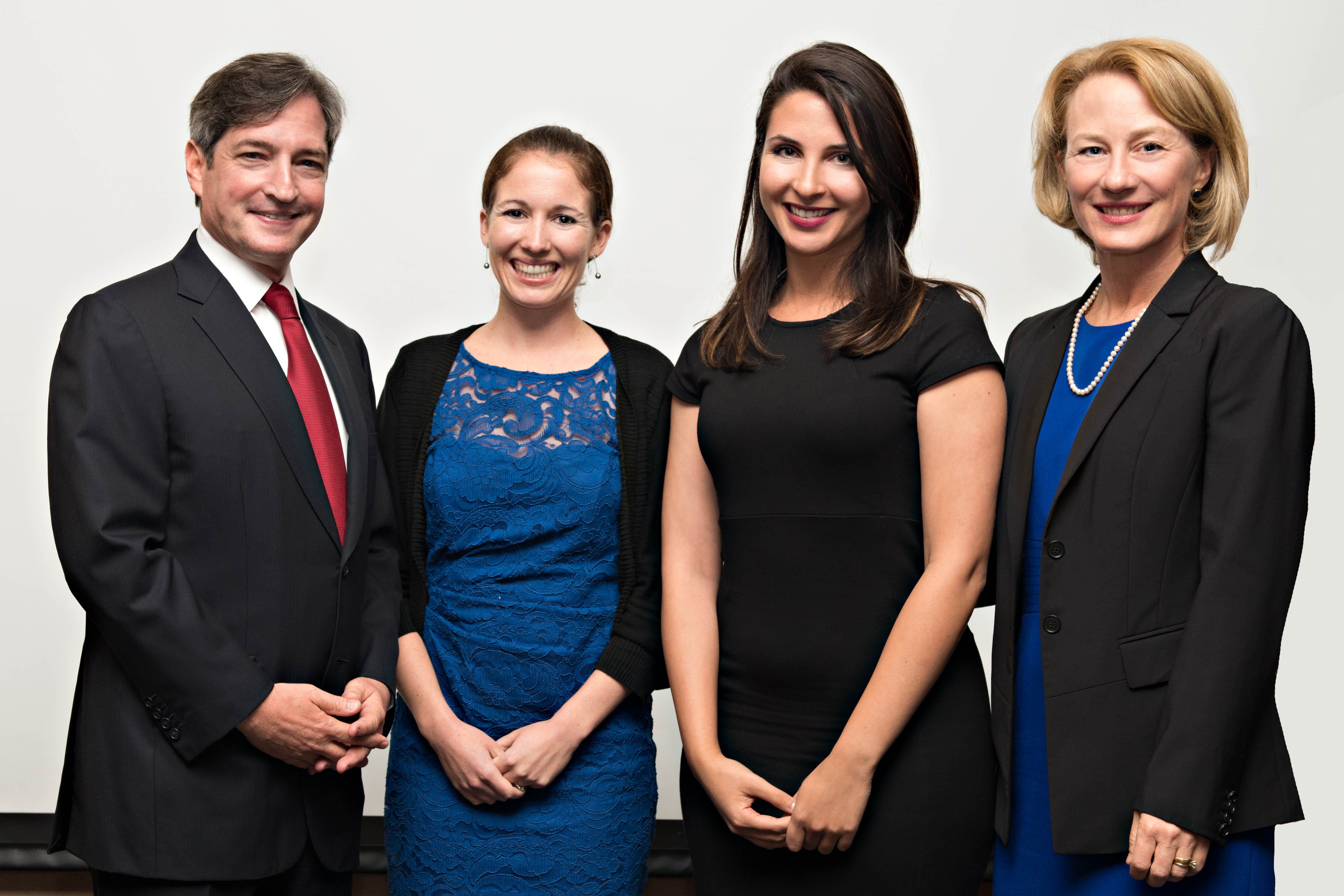 Open Hands Initiative's exclusive telecom partner for Jordan, Zain, will be providing additional cash funds for the second place winners to augment their prizes. In addition, Open Hands Initiative is offering smaller prizes to the remaining participants as a gesture for all their hard work and efforts in growing their startups.
Lastly, one final winner for the evening is Adrienne Yandell, the founder of Work4Good, a platform geared towards alleviating the Syrian refugee crisis and creating jobs. Ms. Yandell was the winner of a special social enterprise award sponsored by Zain.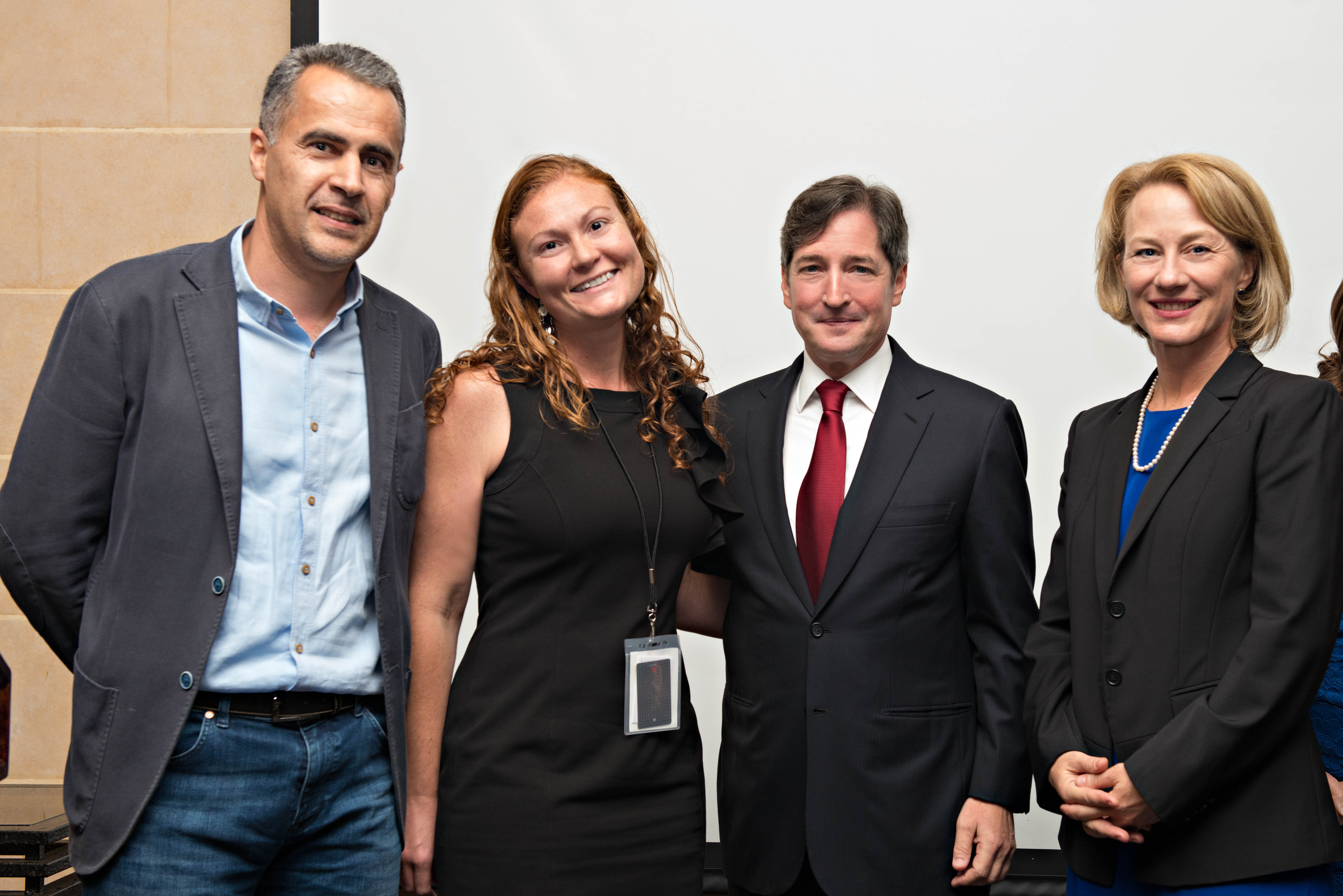 Congratulations to all!