Open Hands Initiative is proud to have partnered with a diverse group of entities in Amman, Jordan for its Fellowship for Young Women Entrepreneurs, a startup bootcamp program for 20 female founders from the U.S. and Jordan, which took place from October 16-24th.
Among our esteemed group of partners is Oasis500, which served as our host on October 18th at its cooler-than-Silicon-Valley headquarters in the King Hussein Business Park (KHBP). The KHBP is home to all of Amman's favorite startups, tech companies, accelerators, and spaces for budding entrepreneurs, such as Zinc Innovation Campus (part of Zain Jordan's CER initiative), where we hosted our Demo Day for the program. Oasis500 is a groundbreaking initiative for Jordan and the MENA region, serving as one of the very first early stage and seed investment companies that offers training from soup to nuts. Their bootcamp training program targets pure novices, while more seasoned entrepreneurs can benefit from investment, mentorship, and more advanced training, as well as office space and more.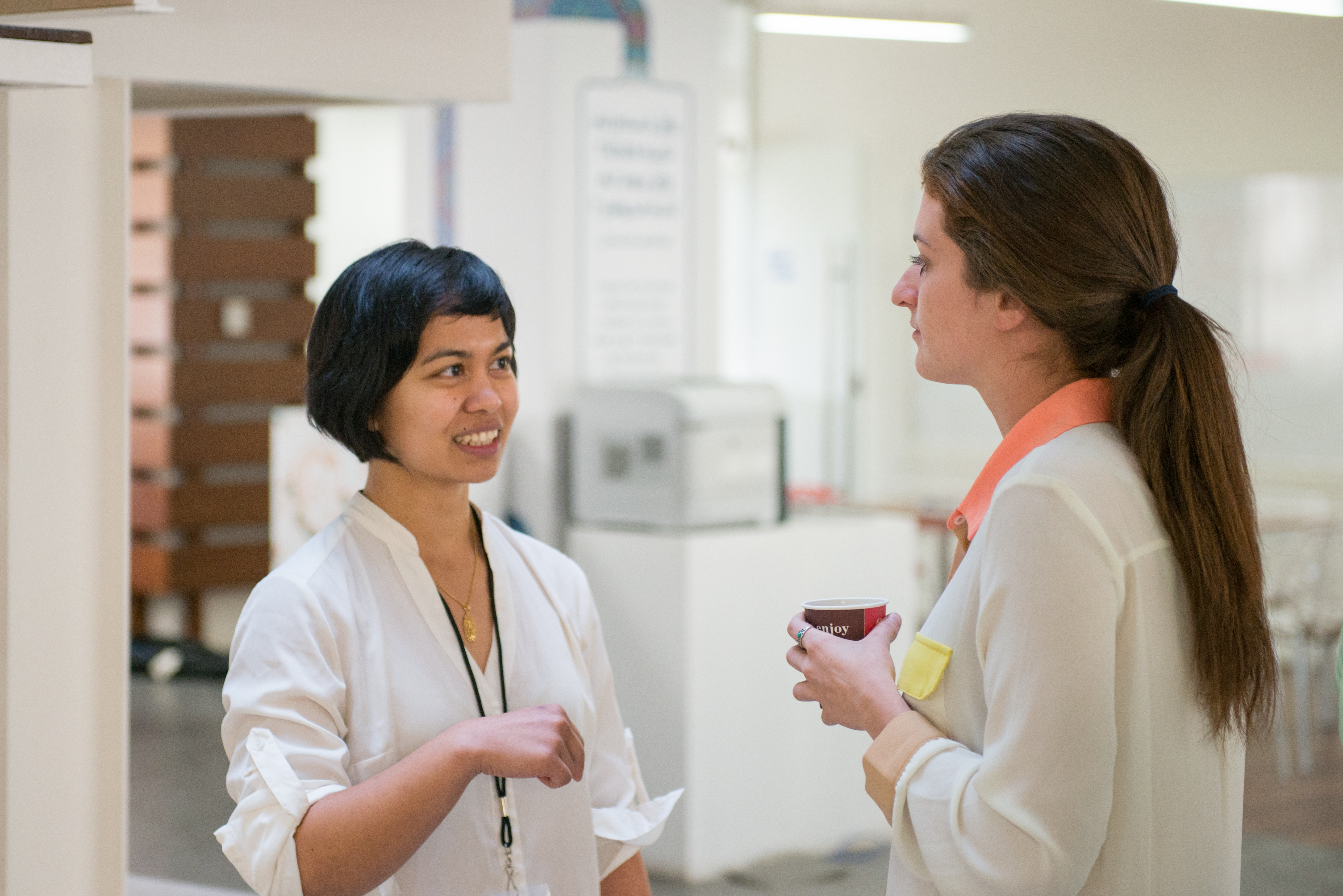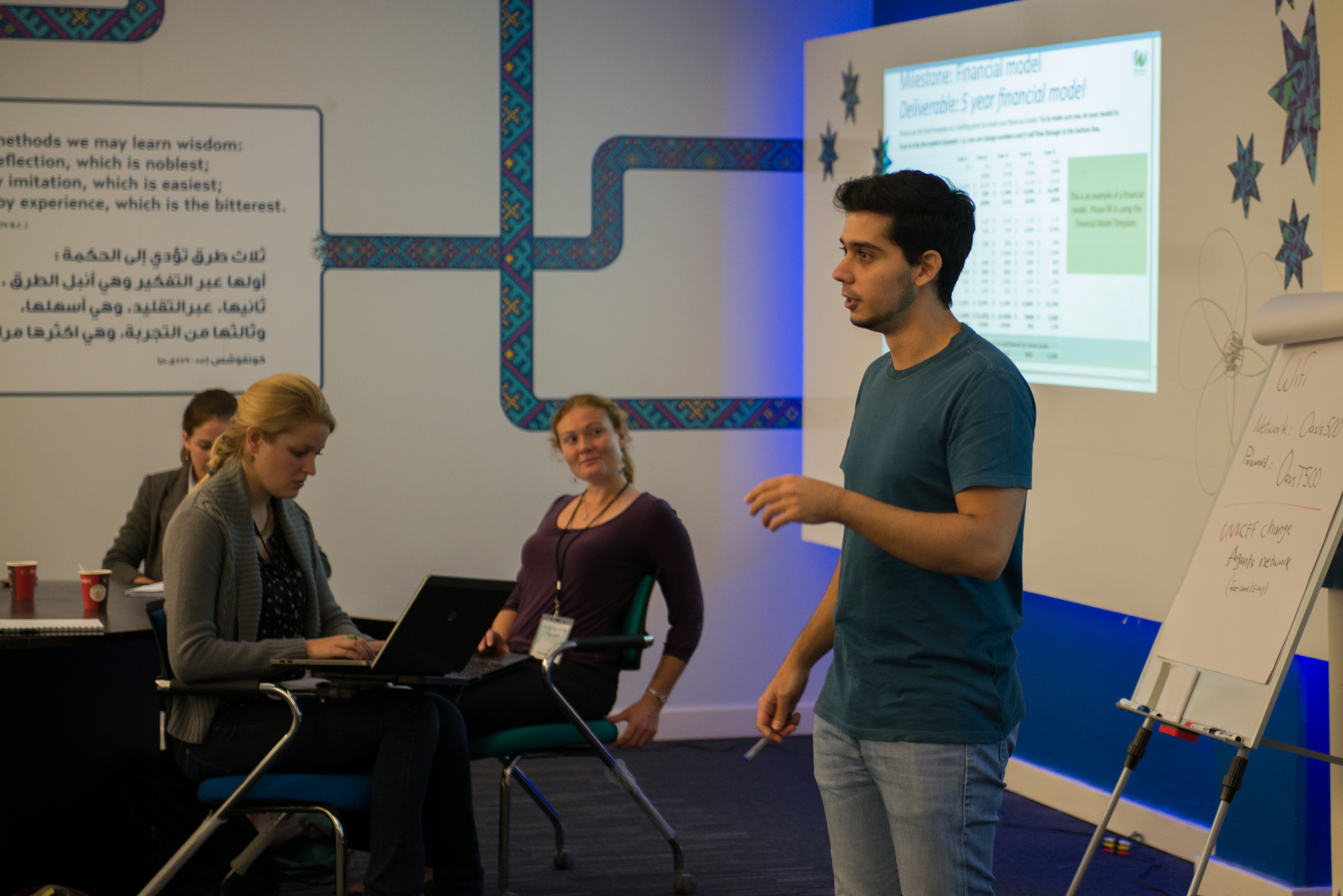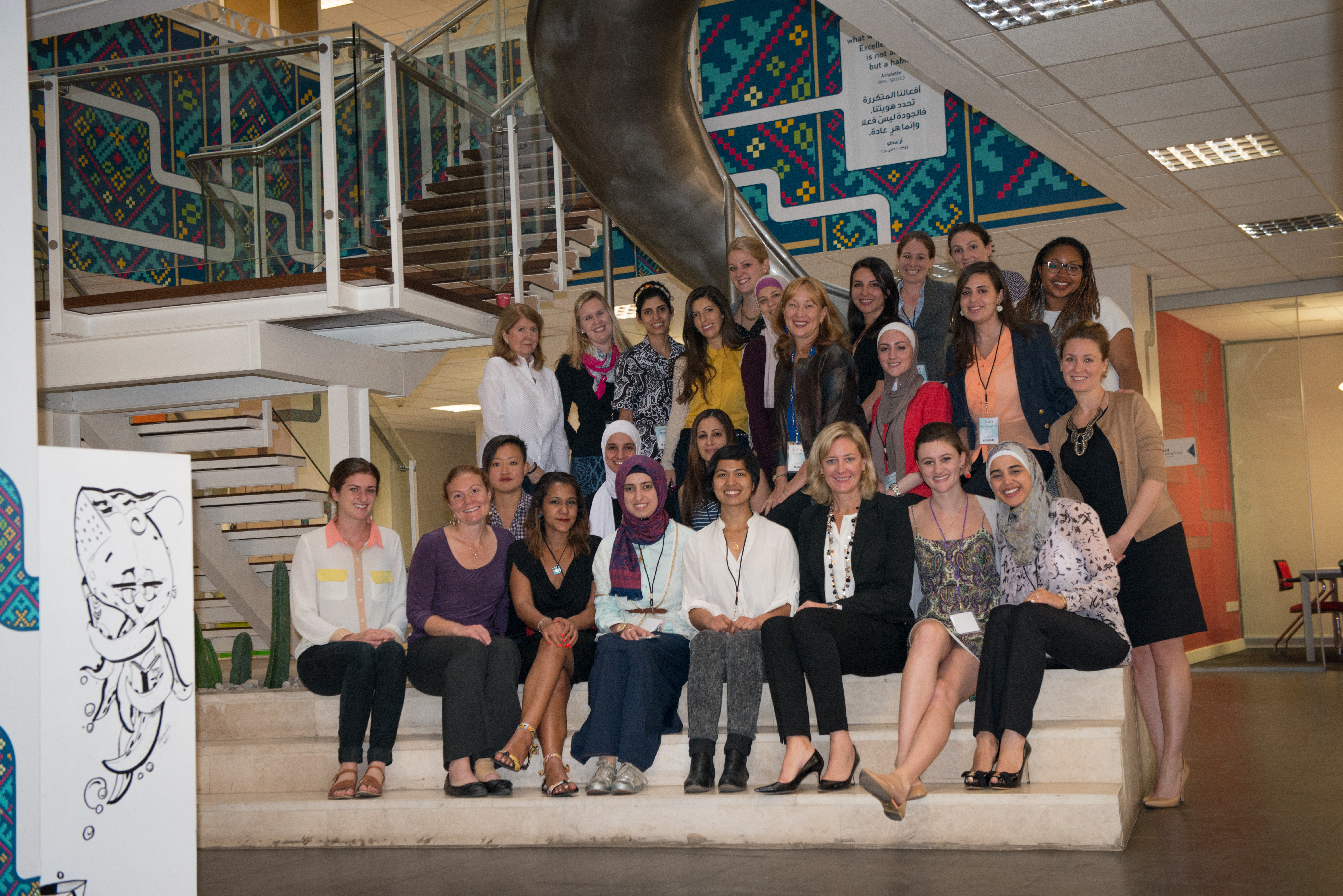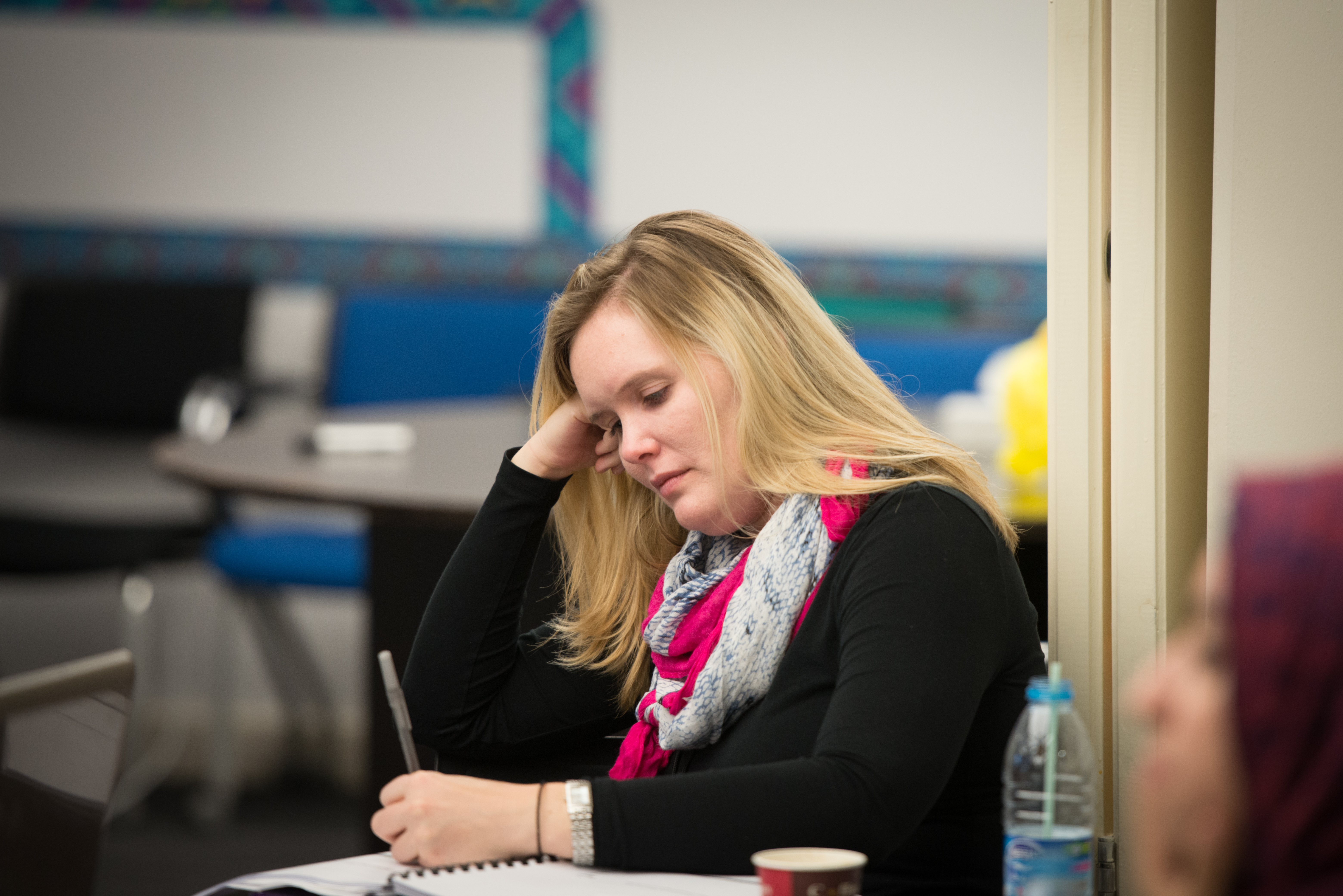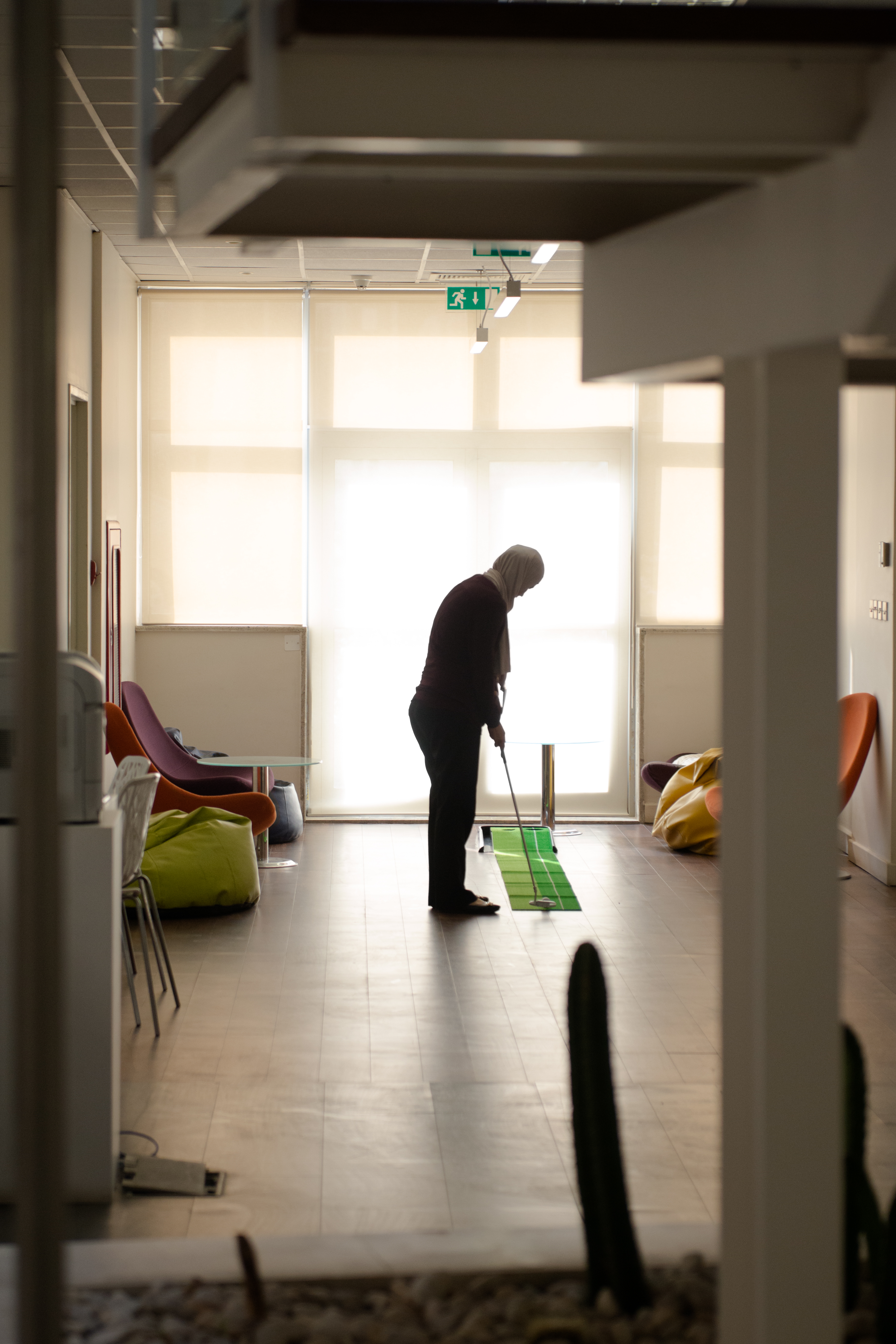 All photos shown here are courtesy of Kelly Fitzsimmons Photography (c).